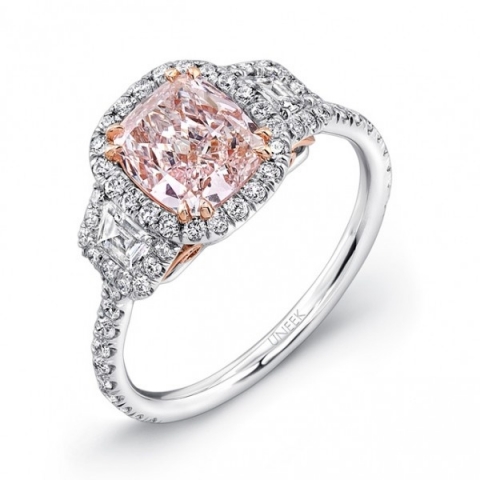 Pink Champagne Diamond
Attractive champagne diamonds with secondary pink colour are also available and command a higher price per carat than champagne diamonds. These stones display slight to bold flashes of pink in their fire.
Argyle Pink Champagne Diamonds are available in three ranges of shades, from light pink champagne to medium and dark pink champagne.
As pink is one of the rarest colours found in diamonds, even secondary colours demand a higher price depending on depth and strength of colour.